Take a pause, a breath and breathe it all in for this moment is your life. Ask yourself in this moment if you are living the life you are being called to live.
Do you want to stand in your power?
Do you want to do the work you love and love what you do?
Do you want to feel stronger, healthier? Do you want to go deeper, feel more connected to yourself, to others?
Do you want to climb that mountain and rise to the top?
If so I invite you to be open to receiving all the support you need to move mountains that you are being called to move, to do what others either have not done or say can not be done.
I believe we all have the power to create great change and do the things we dream about, but sometimes it is necessary to have a support team to help awaken us, build strength, gather tools, create a clear vision to do what is set out in front of us to do.
I am a yoga teacher (and student), a mom, a leader, a holder of space (yoga studio and cafe), a lover of nature and life, a traveler, an adventurer and even more then all that a mentor that LOVES helping others find their path and do what they feel called to do while staying balanced with work/home/health, enjoying the ride, and seeing so much beauty along the way!
I am excited that you landed here and even more so to talk with you.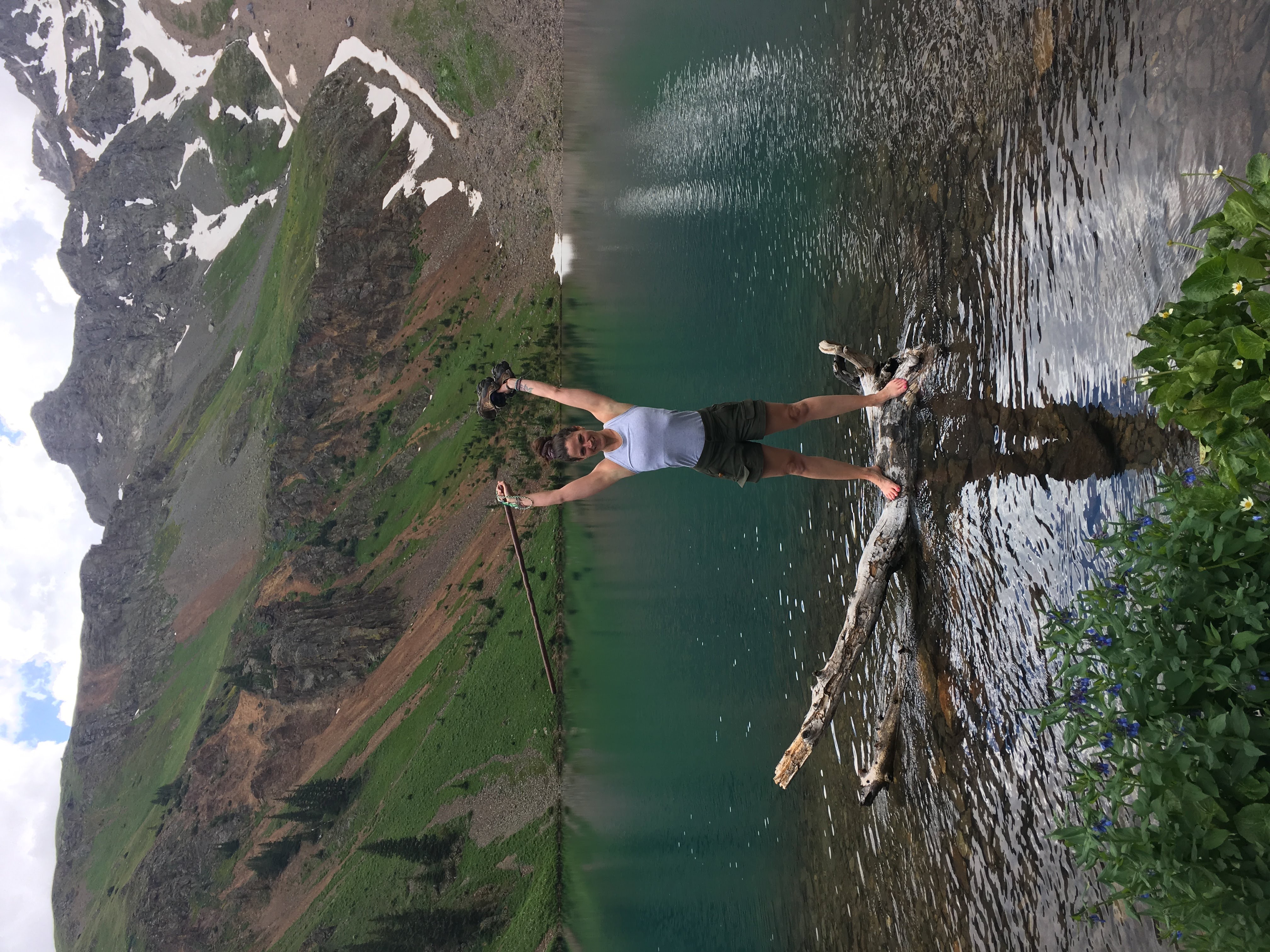 Hi, I'm Kristin
Bachelor of Science in Business & Marketing, RYT 500 + Holistic Health Coach
I received my training as a Holistic Health Coach from the Institute for Integrative Nutrition's cutting-edge Health Coach Training Program. During my training, I studied over 100 dietary theories, practical lifestyle management techniques, and innovative coaching methods with some of the world's top health and wellness experts.
My education has equipped her with extensive knowledge in holistic nutrition, lifestyle coaching, and preventive health. Drawing on these skills from IIN, along with over 500 dedicated hours of Yoga Training, and starting/running businesses for the past 17 years I now works in private and group sessions, helping clients find their authentic selves by setting goals and action steps that align with their true nature, providing a wealth of support and love along the way.
When I am not working with clients at Nourishing Storm I am traveling throughout the country helping entrepreneurs start and run their juice bars + wellness businesses. I believe that with the right passion, support and a healthy foundation in health, home and work- anything and everything is possible!
Your intake form has been submitted. Check your email for a copy of your responses. If you're accepted, you'll receive an email with a link to checkout.
Frequently Asked Questions
Can I get a refund if I'm unhappy with my purchase?
If you are unsatisfied with your coaching, reach out to us to see if your purchase is eligible for a refund.
As stated in Teachable's Terms of Use, Coaching IS NOT covered by Teachable's 30-day student refund policy. As such, we highly recommend that you add your own refund policy here.
How do I schedule my appointment?
Upon purchasing coaching, you'll receive further instructions on how to book a time for your appointment.
Can I purchase coaching more than once?
Absolutely! If you find yourself in need of coaching more than once, simply purchase the coaching again.